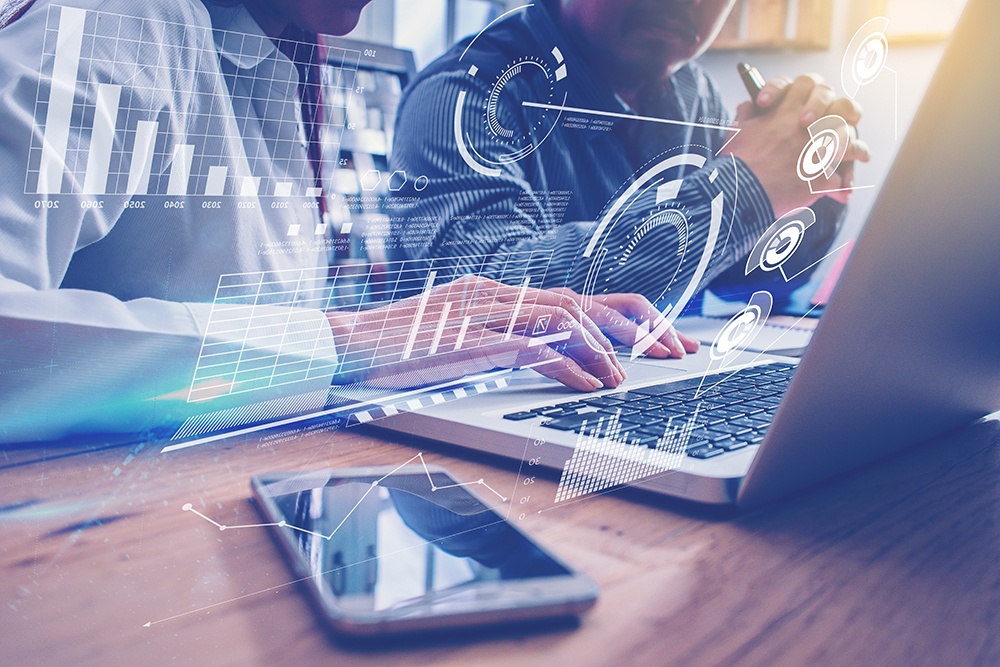 Every business needs to track its income and expenses. As such, they need to have a dedicated person or department to handle accounting, auditing, bookkeeping, payrolling, and taxes. These operational works are vital to the success of the business. As most businesses thrive to operate on a leaner budget, outsourcing their accounting and bookkeeping systems has been a smart option. Those who outsourced such services have reaped the benefits of automated financial solutions, easier tax compliance, and updated accounting books for financial planning. Here are 6 reasons why you should outsource your accounting.
What is Accounting and How Does It Differ from Bookkeeping?
Accounting means analysing, recording, and summarising the financial transactions of a business. Its main purpose is to serve as a reference in financial planning and tax compliance. Outsourcing accounting support is like the process on how to outsource bookkeeper services. But accounting and bookkeeping are two different operational processes. Bookkeeping is transactional. It involves payrolling, posting debits and credits, producing invoices, and updating general ledgers. While accounting is subjective. It is a higher level of bookkeeping that involves analysing the cost of operation, summarisation of financial statements, and completing income tax returns. 
6 Reasons Why You Should Outsource Your Accounting
Below are the top reasons why you should outsource accounting tasks.
Reduce Overhead Cost
Businesses typically spend 2% to 5% of their revenues to train an in-house accounting team. Every year, the average rate of an in-house accountant is around $63,980. This includes the benefits, salary, and taxes of the employee. While the average annual rate of an outsourced accountant is around $24,000. This means a reduction of 62% on your overhead cost. So, one reason why you should outsource your accounting is to save m0ney.
Increase Productivity
Hiring an outsourced accountant means freeing you or your managers from overseeing bills and expenses. An outsourced accountant will do this for you. As such you can divert the free time into a more productive task like business growth and company expansion.  In the end, outsourcing your accounting increases a company's productivity.
Save on Technology Costs
Most outsourced accounting firms are equipped with the latest accounting software and hardware. They very well know how to navigate them to keep your financial statements and tax reports up to date. You save costs from buying such technologies for your in-house team and from training them to learn how to navigate the systems.
Reduce Risk of Fraud
A major problem in having an in-house accountant is the risk of fraud. Since the in-house accountant has direct access to a company's fund, there is a better chance that they can manipulate the books. Outsourced accounting means hiring a third party that doesn't have direct access to your company's funds. As such, they can audit your money trail and identify loopholes in your financial flow objectively.
Reduce Your Carbon Footprints
When you outsource your accounting process, you are also reducing your carbon footprint. This is by reducing paper, electricity, and water costs all at the same time. Outsourced accountants work remotely. They don't use paper to print the books. The accounting reports are saved on a cloud sharing platform online. You also don't need to pay for extra electricity and water consumption to maintain a physical office for them. All these things boil down to savings and sustainability. 
Access to Financial Data Anytime, Anywhere
Outsourced accountants use cloud-based accounting applications that let you access your financial data anywhere you are and anytime you want. Once the outsourced accountant updates the books, you can see the updates in real-time in just a few clicks.
With an accurate and timely recording and reporting of your financial documents, an outsourced accountant can give you the confidence to scale the business and peace of mind in maintaining it.