We store, open and save ample documents, files and photos in our laptops every week and sometimes every-day. All of them are synonym of information. Whether it is device or a piece of paper, everything has some advantages and disadvantages. The advantage of laptops and device is that you can store more information in it easily than on papers and books via writing. However, the disadvantage is that you can lose the same information too. Yet, there is ray of light. The ray of hope and ray of light in the case of getting information back is data recovery!
What Is Data Recovery?
Data recovery is a tool and skill that people need who lost their data from phones, computers, laptops, hard drives and external drives. There are companies and professional that provide the service of recovering the lost information. They use different tools, techniques and software to recover them.
IT professionals and computer geeks are in need of such services the most. They use numerous drives, hard and external, to store information and at times they lose data from such devices that are not recognized by the laptop.
Such cases are the worst cases to face but data recovery specialists have the solution!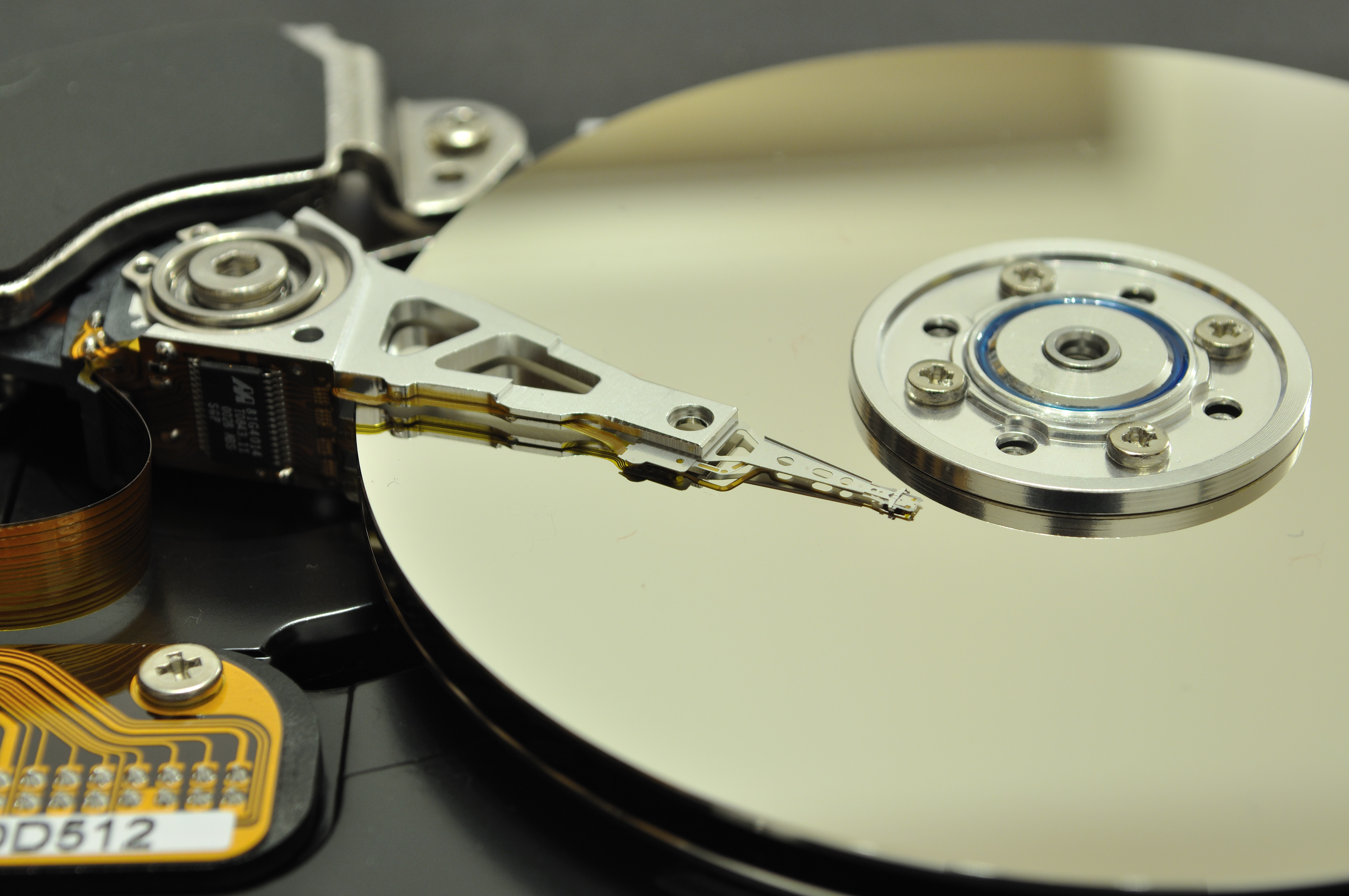 What Is Unrecognized Hard Drive?
Unrecognized hard drive can be defined as a drive which is not recognized by your laptop or PC. At times, we insert our external drive and our computer do not detect them. It means that your drive is not recognized by your system. It can be due to
Problem in USB port
Problem in computer, or
Problem in drive.
If you think that your system cannot recognize drive due to problem in USB port, then insert the same drive in another system. If the other system detects it then it means your system's port has problem.Similarly, if the other system recognize the drive easily then it means there is problem in your Windows computer. However, the problem would be in your drive if other system and their port would not recognize it. It means that the drive is dead.
How To Recognize The Unrecognized Drive From Your Laptop?
Although drive not recognized issue give a lot of stress, there are some ways to make your computer to recognize it and to recover data from it. However, there are a few steps to follow to accomplish the goal.
Step 1: The first and foremost step is to insert the drive in your system whether it is being recognized or not.
Step 2: After inserting the drive, click on "Windows" and "R" together. It will pop up the tab "Disk Manager". At times, your computer would not recognize the drive but there are files of that drive in Disk management.  Write in that tab "diskmgmt.msc" and click on "OK".
Step 3: If you see the icon of external drive in disk management then click on it and recover its files but if you cannot see then press the Windows and R again. This time type "devmgmt.msc" and click on "OK" to run it. You have to open the drive section. If your drive name is there with yellow question mark then it means there is some problem. You can click on mark to know the problems.
How To Recover Data From Unrecognized Drive?
Besides consulting data recovery centers, another solution is software. There are ample software in this age of digitization that you can use to recover data from them. All you have to do is to download them and run them once you find the drive in the computer and your data will be recovered. Just open internet explorer and search for the software. Read reviews and download the reliable and cheapest software.
However, it is better to consult Data Recovery 47 because it is the known data recovery center that has separate service of recovering data from unrecognized drive. The specialists have knowledge about current tools and techniques to give you lost information back.
So, this is the basic guide to recognize the unrecognized drive and recover information from them. Although we are living in the complex age, there are solutions. We just need to broaden our lens to find them and make our lives easier.  Visit us at https://www.datarecovery47.com/.