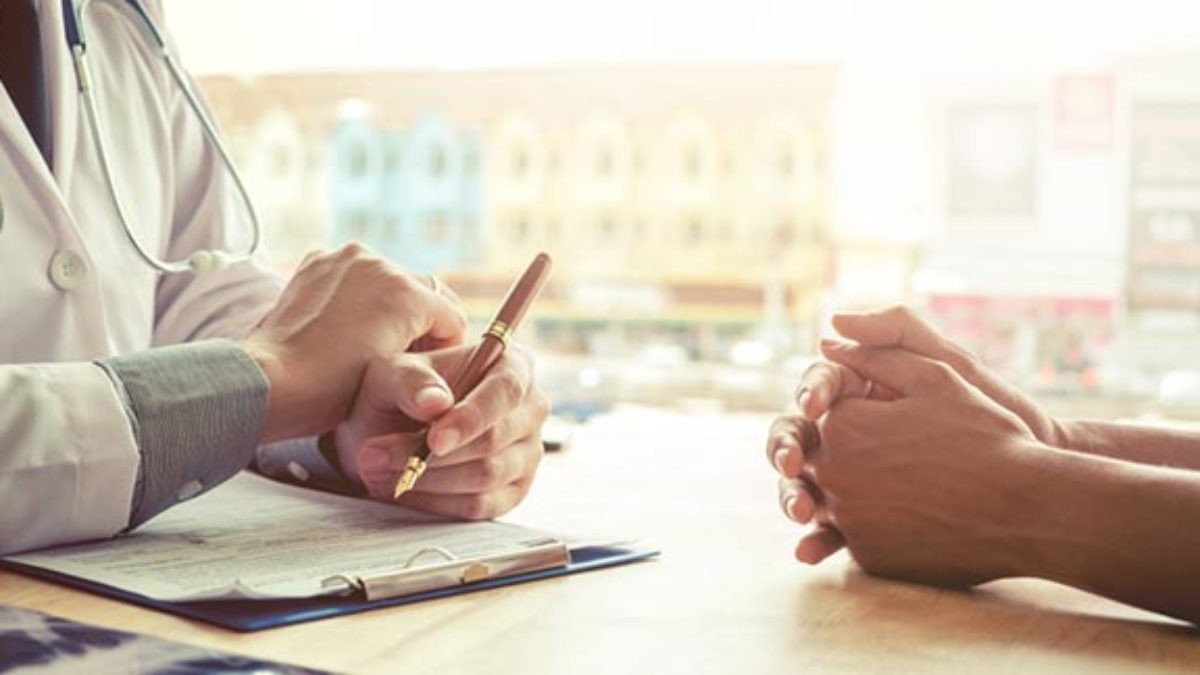 Many people feel that they can't have any life insurance policy due to a pre-existing health condition. But this is not entirely true. Sure, the options would be fewer, but they still have a chance to opt for life insurance policies designed for people with serious or pre-existing conditions.
Gary P. Cubeta from Insurance for Final Expense suggests that you can buy whole life insurance with pre existing conditions, even if you are not eligible for traditional policies.
These policies need no medical tests and are easy to qualify for. You have to disclose your condition to the representative and other required details while applying.
What Is a Pre-Existing Health Condition?
A pre-existing condition includes any illness or health condition that exists before you applied for the insurance. The list of qualifying pre-existing health conditions depends upon the policy you're interested in. So, to know about your eligibility, you must consult with the insurance provider or talk with your agent.
Some of the pre-existing conditions are Arthritis, Asthma, Bipolar disorder, Cancer, Parkinson's disease, Fibromyalgia, Epilepsy, Graves' disease, Hepatitis, Dementia, Multiple sclerosis, Cirrhosis, HIV or AIDS, Schizophrenia, Crohn's disease, Sarcoidosis, etc.
Life Insurance Despite Having a Pre-Existing Condition
Guaranteed Issue Whole Life Insurance and Simplified Issue Final Expense Insurance are two great options for people with pre-existing conditions. Both of them are discussed in detail below.
Guaranteed Issue Whole Life Insurance
According to Gary P. Cubeta from Insurance for Final Expense, life insurance with pre-existing conditions is ideal for you if you are aged 50-85. You will be eligible for this policy if you fulfill the age criteria, as it does not require any medical exam. This policy will help relieve your family from the financial burden of your medical treatment and funeral. This policy lasts until you are alive, and the premium rates are also locked till the policy is active.
In guaranteed life insurance, the death benefits may be limited, and you will have to wait for two years to get the full payout benefits. So, in case you die during the waiting period, your family will only get a premium refund with 7 to 10 percent interest.
Simplified Issue Life Insurance
This life insurance requires no medical tests and is the easiest to qualify for. You will need to answer a few questions asked by the insurance provider. The questions will be related to the severity of your health condition. Your answers will determine the premium amount that you'll have to pay.
You may be asked for prescription history and other details to cross-check the authenticity of your answers. Compared to the fully underwritten policies, the death benefits in simplified issue life insurance are less. But you can expect coverage of up to $250,000.
There are few critical factors that you must consider while opting for life insurance with pre-existing conditions. Some of them are:
The Severity of Your Condition
As mentioned, every insurer has its own set of standards that you will need to fulfill to qualify for life insurance. You will have to provide disclosure about your medical condition.
Your insurer can also ask you to undergo extra medical tests and screenings in certain conditions to find the severity of the disease. For example, someone with arthritis will be at lower risk than someone with heart problems. So, the severity of your condition and life expectancy is a crucial factor.
Premium Rate
Your existing health condition will directly impact the premiums you will have to pay. Usually, the premiums charged on an insurance policy with a pre-existing condition are higher than standard insurance policies. This amount can increase based on the severity and type of your ailment. It is done to compensate for the risks posed by your health. Therefore, the age and health of the insured play a crucial role in determining the policy premium.
Waiting Period
You need to check the details about the waiting period and level rate eligibility with your insurer as the waiting period differs from policy to policy. Many life insurance policies with pre-existing medical conditions have no waiting period. No waiting period means you are eligible for immediate coverage.
The plan may take a few weeks to get activated, but you can get full coverage benefits once activated. However, there are few medical conditions where you don't get immediate coverage, such as health conditions like angina, cancer, dementia, etc.
Besides the factors mentioned above, the policy and the premium you'll pay will depend upon the amount you want to insure and your coverage duration. So, be honest with the insurance representative to get a policy that fits your needs and is suitable for you. Get all your queries answered before deciding on any life insurance with pre-existing conditions.