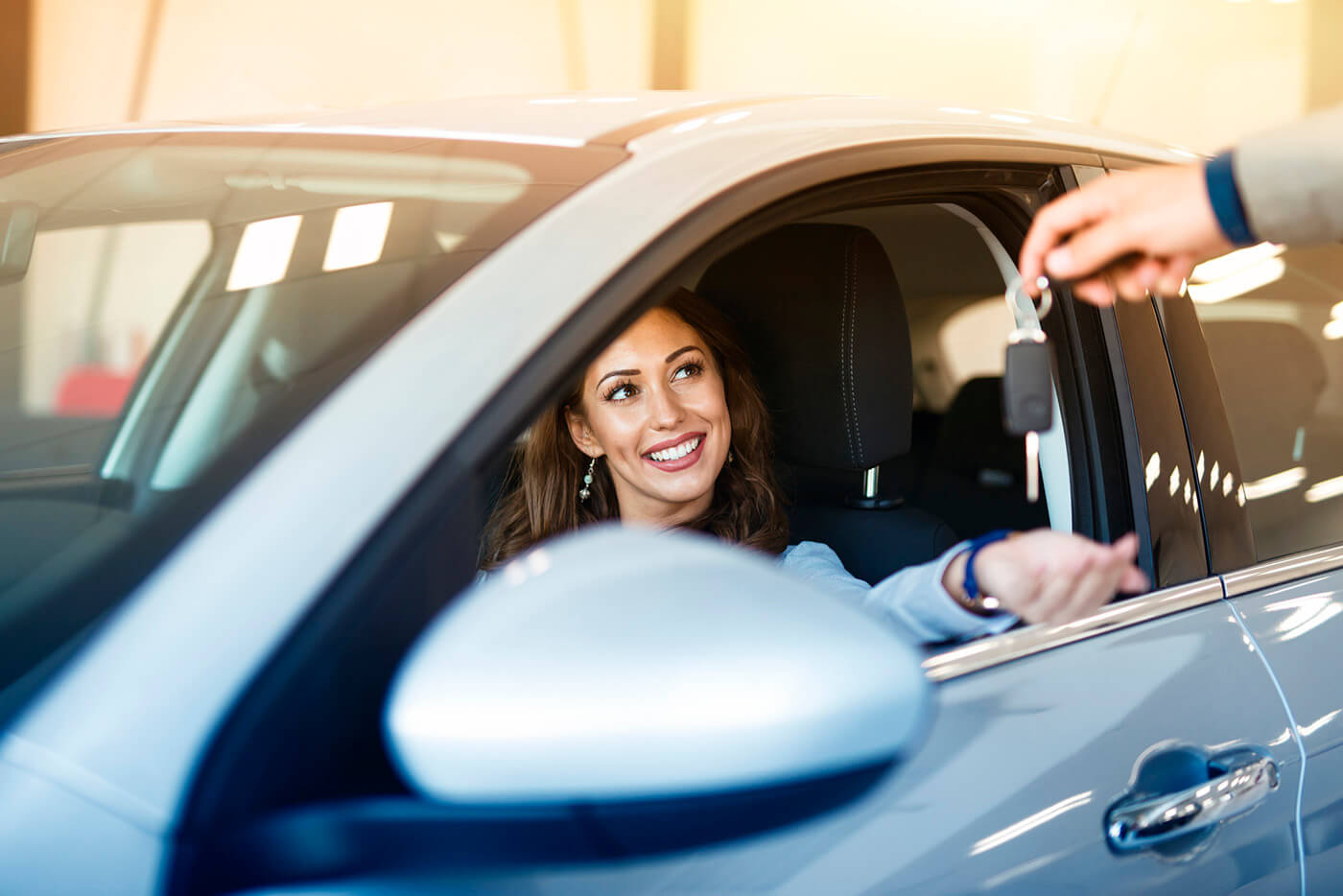 If you're looking for a new green car or used hybrid car, you're likely considering taking out a car loan to finance the purchase. Shopping around for the best interest rate and terms before signing on the dotted line is important.
But How To Know Which Lender Is Right For You?
One option is to work with a credit assistance provider. These companies, like nmoni.com.au, can help you compare lenders to find the best car loan rates and terms.
Let's review the benefits and tips for working with specialists to get your loan early.
Reasons to Use a Credit Assistance Provider
A car loan is a big financial responsibility. Researching and ensuring you're getting the best deal possible is important.
A credit assistance provider can help you do just that.
Here are reasons to work with a credit assistance provider for car loans in Australia:
1. Access to a Larger Network of Lenders
One of the benefits of working with a credit assistance provider is having access to more lenders. This is important because it increases your chances of getting approved for a loan.
Credit assistance providers work with many different lenders, so they can match you up with one that's more likely to approve your loan.
2. Help With the Loan Application Process
The loan application process can be confusing and time-consuming, so it's helpful to have someone guide you. Loan specialists will help you in every step to get your dream car.
The process includes things like filling out the application, providing credit file documentation, and more.
3. Better Interest Rates
Credit assistance providers also have relationships with lenders who offer better interest rates. This can save you more money over the life of your loan.
4. Get Pre-Approved for a Loan
A credit assistance provider can also help you get pre-approved for a loan before you start looking for a car. Knowing how much your budget is to spend on a car can give you peace of mind. It can also give you negotiating power when it comes time to purchase the car.
7 Tips for Finding the Right Credit Service Provider
You've found the perfect car, and you're ready to take it for a spin—but first, you need to secure financing. Applying for a car loan can be daunting, but with a little research, you can find the perfect loan provider to get you behind the wheel in no time.
Here are tips to remember when shopping for a credit service provider.
1. Do some research
Before you start hiring for a credit service provider, it's important to do your research. Know what kind of car you want and what you can afford to pay monthly. This will make it easier to find a loan specialist that meets your needs.
2. Know your credit score
This way, you have an idea of the interest rates you'll be eligible for and what kind of loan terms you can expect. By repairing this, you can also improve your credit rating.
You can get your credit score from different resources, including online credit report services and your credit card issuer.
3. Consider the company's experience
How long have they been in business? Do they have experience helping people with car loans? If so, do they offer no credit check car loans for them?
The more experience a company has, the better equipped it'll be to help you get what you need.
4. Know the process
What is the process for applying for a loan through the company? Do they handle bad credit car finance? Or is it complicated and confusing?
The best credit assistance providers will have a simple and easy-to-understand process that won't leave you feeling frustrated or overwhelmed.
5. Consider the rates and fees
Be sure to compare rates and fees before choosing a credit assistance provider. Some companies charge higher fees than others, so comparing apples to apples is important.
And be sure to read the fine print! Some companies may advertise low rates but then hit you with hidden fees later on.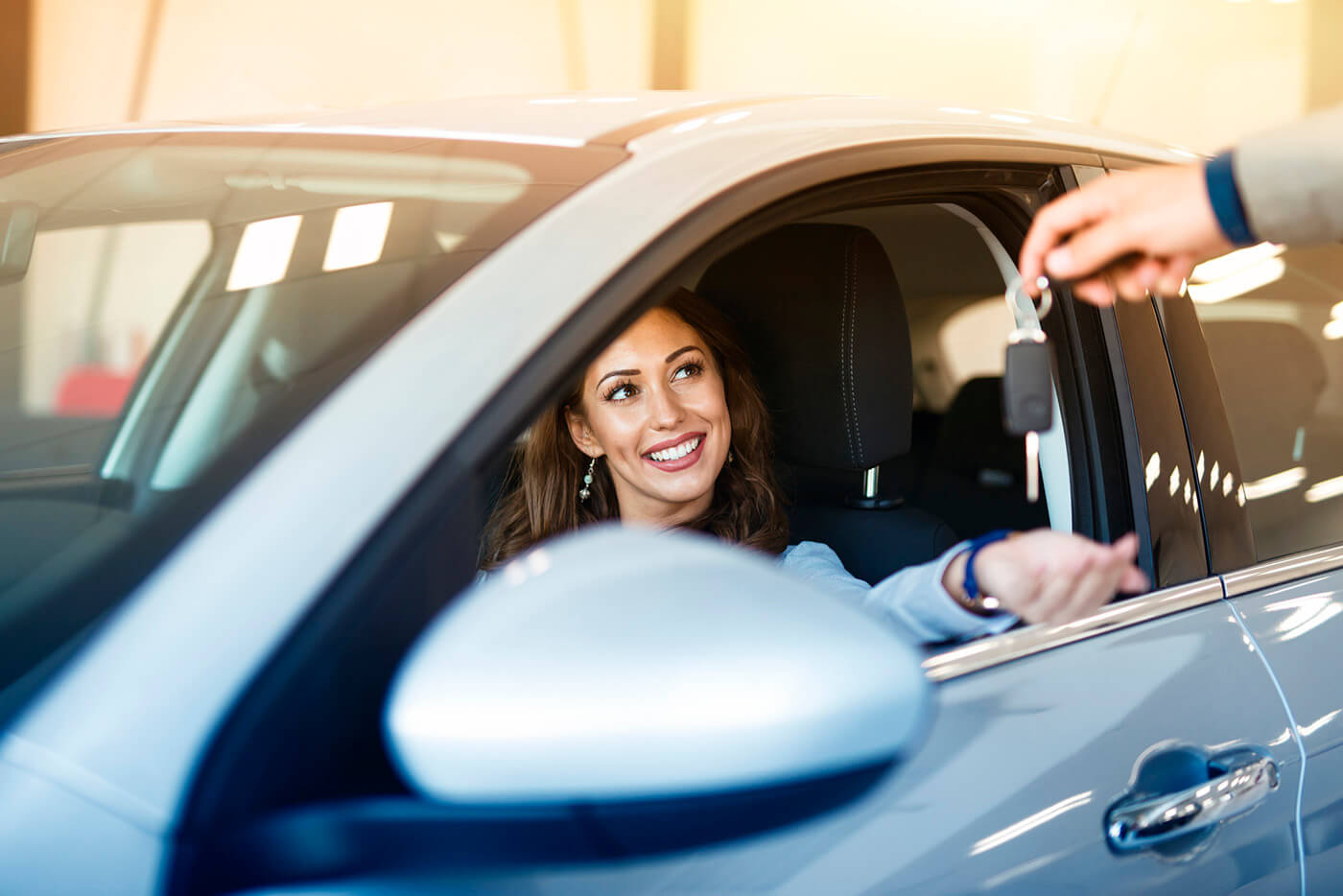 6. Read reviews and testimonials
There are a lot of fly-by-night operations out there, so it's important to choose a trustworthy credit service provider. A better way to do this is to read online reviews from other customers with a good and bad credit history in that company.
If they have nothing but good things to say, then you can rest assured knowing that you're in good hands.
7. Choose a provider with good customer service
If you ever have any questions or concerns about your loan, you'll want to be able to reach someone who can help you—preferably without having to jump through hoops. That's why choosing a credit service provider with good customer service is important.
A quick call or email should be all it takes to get in touch with someone who can help with your car finance deal.
Wrap Up
When it comes down to it, finding the right credit service provider for your car loan application boils down to doing your homework and being mindful of what's important to you as a borrower.
By following the tips, you're sure to find the best credit assistance provider for your car loan. You're on your way to owning your dream car sooner rather than later!