Jignesh and Smita had taken a home loan a few years back to buy their dream house in a posh locality. After repaying the loan for three years, they found that the interest rates have dipped, and they are paying a much higher EMI than their neighbours who recently availed a housing loan. Being a Chartered Accountant duo, they were aware of the facility of home loan balance transfer. However, their financial advisor suggested giving it a thought before proceeding with the balance transfer.
If you have been planning to refinance your housing loan, here are few things that you must consider:
Cost of Refinancing
There are lots of different fees and charges, which lenders levy for balance transfer like, processing fees, application fees, administration charges, inspection fees, etc. You might also have to pay some fees to the existing lender for the home loan transfer. While you opt for a home loan refinance, do a cost-benefit analysis to see if the transfer helps you save on interest costs. If the expenses are higher than savings, it might not be a good idea to transfer your loan.
Negotiate With the Lender
Before you make the switch, try negotiating with the existing lender for the interest rates. If you have had a positive repayment record and a good relationship with the lender, they might reduce your interest rate, saving you from the hassles of transfer.
Research About the Loan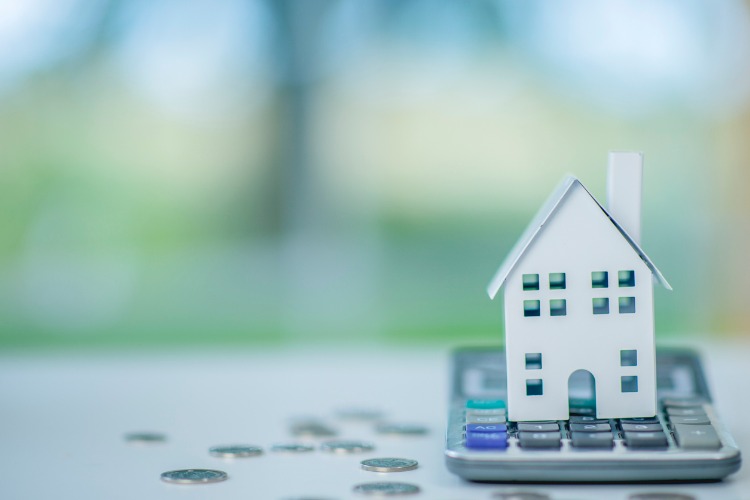 Before you make the switch, ensure to read the terms and conditions of the new lender. You should read about their charges and the benefits they offer with a housing loan. You must know about hidden charges before making the switch to avoid any shock in future. Moreover, it would be best to inquire if they provide facilities like an overdraft or top-up loan. You might also want to know about their customer service to ensure that you have a better home loan experience. Transferring your loan is similar to availing a new loan. Therefore, ensure to do adequate research before making the switch.
Eligibility
You must be eligible for a home loan to get approval for a home loan transfer. If your eligibility or credit score has dropped between the time you availed the first loan, and now, you might not be able to transfer the loan.
Remaining Tenure
Experts opine that you must not switch your loan if you are closer towards the end of the tenure. It is because, during the end, you have paid a large chunk of the interest component. Also, you must not switch the loan, if you plan to sell off your house in the future.
Turnaround Time
Before making the switch, you must consider the turnaround time of the transfer. Usually, it takes around 15 to 20 days for the transfer to process. If it's taking longer, then you can look for lenders who have a lesser turnaround time and an easier transfer process.
Refinancing your home loan can help you save on interest costs and reduce your total outstanding amount. However, it is not necessary that balance transfer would be a profitable decision every time there is a drop in the interest rates. You must weigh all the costs and benefits of transferring the loan before making the switch.