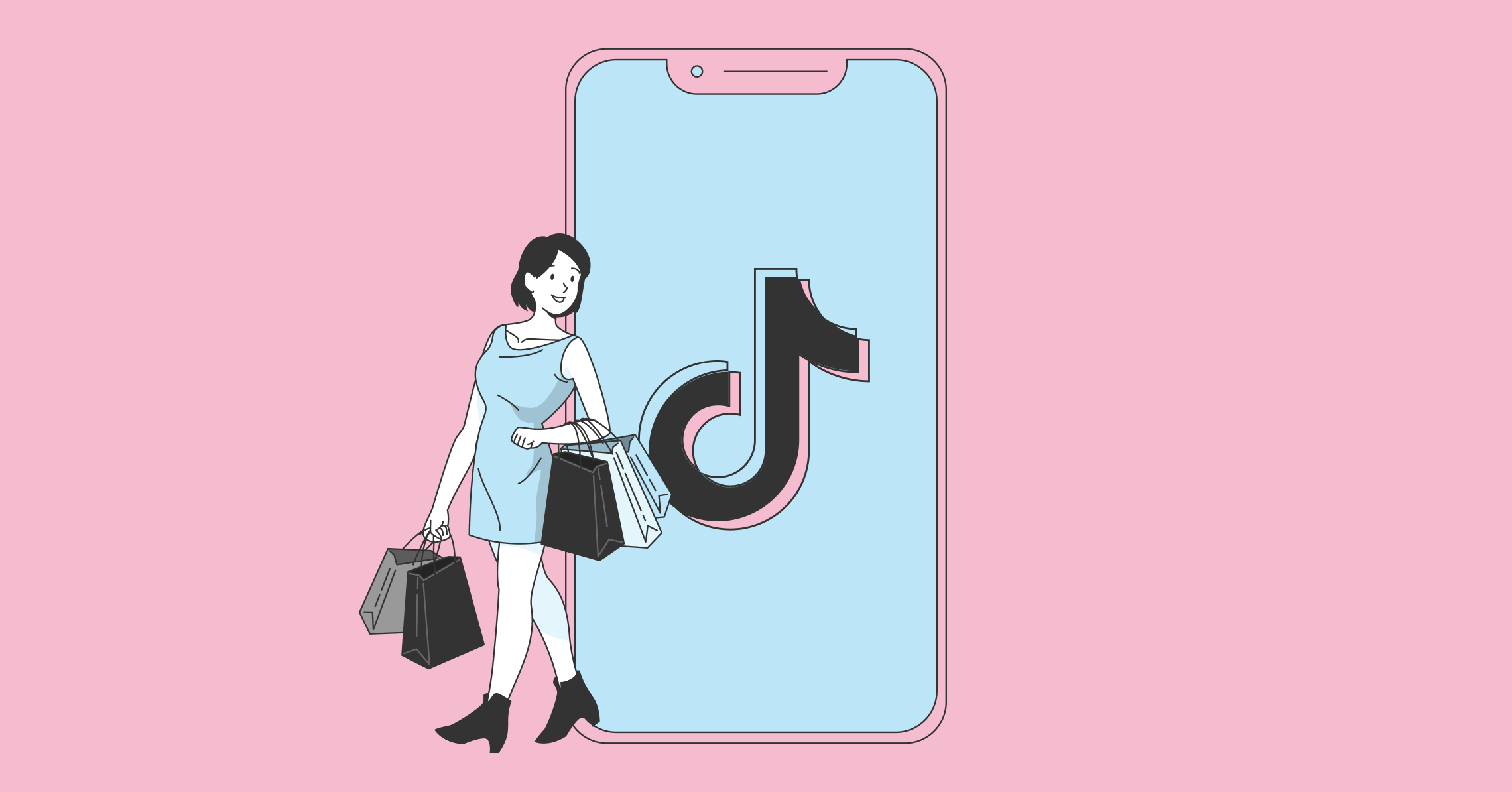 TikTok shop is the new craze, and everyone is on it. From toilet rolls to makeup products to kitchen tools, you can pretty much find everything you need right on the TikTok app.
As a frequent user of TikTok shop, I wanted to share 5 bargains that I have purchased through the app, and continue to use almost daily.
Sit back and relax, and check out these 5 affordable finds on TikTok shop.
I paid £20 for this, but would probably pay £200. This vegetable chopper comes with 10 different blade attachments and extras to make chopping your fruit and vegetables a breeze.
Not only has this made cooking so much easier for me, but has also encouraged me to eat more fruit and veg. It's as quick now to prepare as getting out a packet of unhealthy crisps.
It even features a button that pushes out the grate, making it extremely easy to clean.
Beauty Bay Cleansing Balm
This next product comes from the verified supplier, BeautyBay. BeautyBay is an online cosmetics store that sells hair, makeup and skincare products. Now, they have made their way to TikTok shop, and they've got my money because of it.
I had been on the hunt for a good cleansing balm to remove my makeup and leave my skin feeling beautiful. I went for the BeautyBay camomile and oat lipid cleansing balm, which has been a game-changer. It melts my makeup away, and then I simply wipe this away with a washcloth.
Random, but perhaps my favourite item on this list. My ears are waxy (ew I know), but they aren't anymore with the handy in-ear camera that I found in TikTok shop. This stick camera connects via wifi and shows you an HD image of the inside of your ear. It allows you to see any issues or blockages, and remove them gently.
This is a lot safer than aimlessly using cotton buds, as you can target the areas you need to and use the tool to scoop the wax out rather than actually push it further in.
Now, these can be a little hit or miss. But, by and large, the makeup mystery bags I have received have been great. Often, you'll pay around £20-£30, but get products worth over £70. Of course, you don't know exactly what you're going to get so it is a bit of a gamble. But, equally, you can get an amazing deal.
Notably, I ordered a 'Made by Mitchell X Melissa' mystery bag and I got 6 full-sized products for £20, with a total value of £65. I have used each of these products, so an amazing bargain.