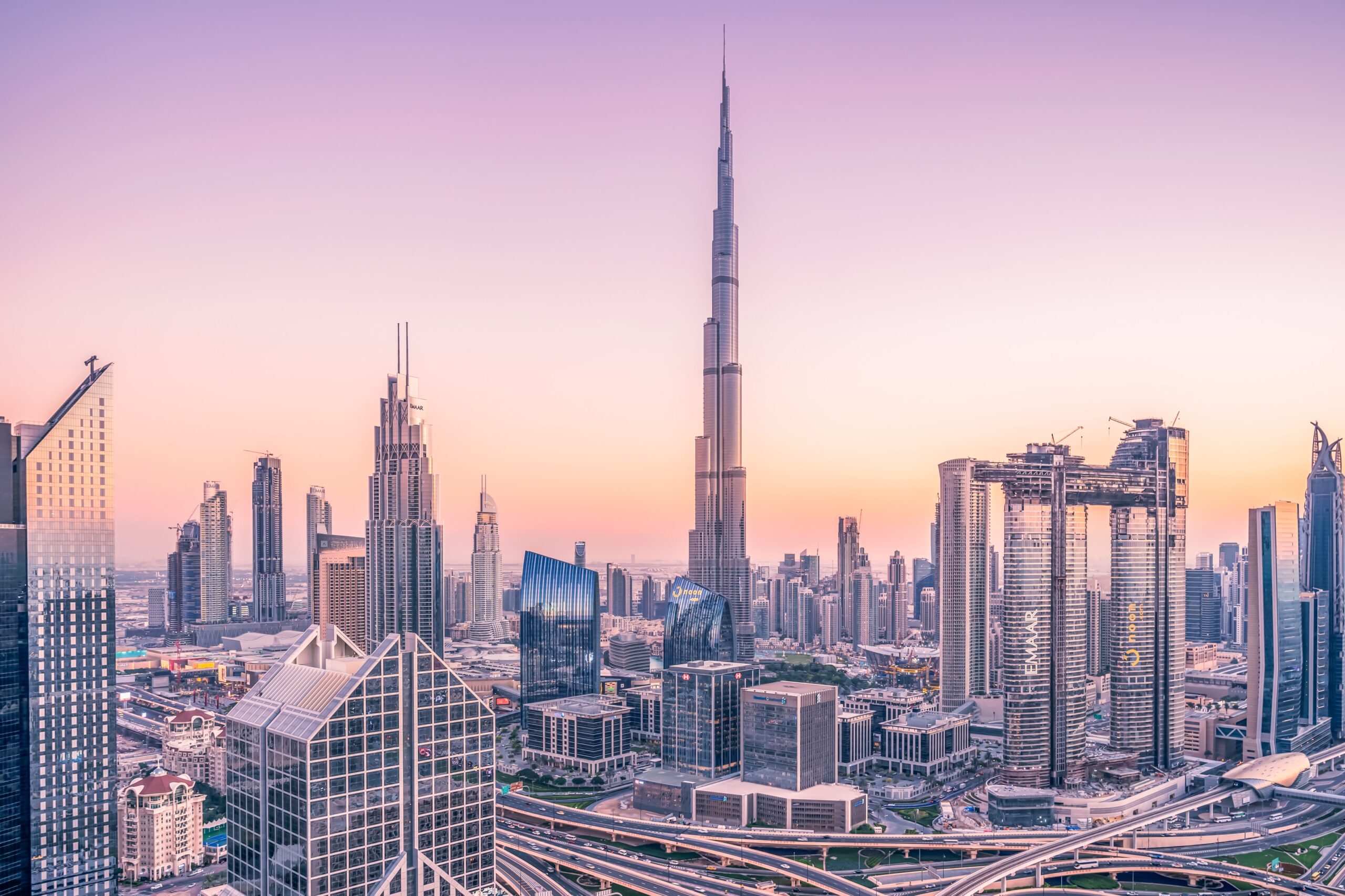 Disruptive technologies, such as enterprise blockchain, continue to make itself known as extremely useful innovations among industries and countries worldwide. This spread in awareness and education can be attributed to the blockchain meetups, conferences and events held in different countries in recent years. Industries such as logistics, healthcare, gaming, education were key topics in these events.
However, during the Ras Al-Khaimah blockchain event in the United Arab Emirates (UAE), public service and governance were highlighted as premier examples of areas that have shown blockchain growth. The conference, hosted by the BSV Blockchain Association, took place at the InterContinental Ras Al Khaimah Resort and Spa last October 8, 2022.
An exclusive invite-only guest list was featured, where Royal Family members, C-level executives and journalists were present. These individuals, apart from the media, are key players in the UAE's decision-making process when it comes to the country's governance. The conference aimed to create a blockchain adoption plan through educating government officials on what blockchain is, how it can help the nation, and how to maximize its use.
Middle Eastern countries like Saudi Arabia and the UAE are rising to become global blockchain powerhouses, with each of them announcing grand goals for blockchain integration. The exclusivity of the event is for officials to discuss ways to fast-track UAE's blockchain adoption starting with government initiatives. This mission is done through one-on-one sessions with participants and thought leaders.

One of the thought leaders is Saeed Mohammed Al Hebsi, the Advisor in Artificial Intelligence (AI) and Senior Project Manager for the UAE Ministry of Human Resources and Emiratization (MOHRE). He shed light on the UAE's strategy to adopt blockchain technology, and governance is one of the key pillars in the strategy.
The three key pillars are; (1) to be an international leader in blockchain technology, (2) to create interest in blockchain and artificial intelligence (AI), and (3) to improve government efficiency. The national blockchain plan includes moving 50% of government processes on-chain. Al Hebsi added that all of the emirates are "moving together on this countrywide plan, with no specific region or city leading development necessarily."
The first step in this process was creating awareness, followed by a plan to educate and train employees within the government about using the BSV blockchain, the largest scalable public blockchain. The VIP reception is an application of this first step, where talks about how competencies within the top players of the UAE can be better developed and cascaded to others.
Lastly, Al Hebsi emphasized that the ultimate goal of the nation's blockchain plan is to "go paperless, while increasing efficiency and decreasing costs at the local government level." Blockchain, when used correctly, can not only lower costs but also limit redundancy, streamline processes, increase security, decrease audit burden, and ensure data integrity.
One of the biggest reasons why blockchain allows these benefits is due to the lack of intermediaries. Governments usually have a large number of intermediaries to verify, process and double-check transactions. Blockchain technology minimizes, if not eliminates, the need for intermediaries by creating a shared and tamper-proof record of all transactions.
BSV's massive scalability, transparency and public nature makes it ideal blockchain for government and enterprise applications. And since BSV is decentralized, bad actors keeping data to themselves, or data silos, can effectively be eliminated.
To learn more about blockchain and how it can benefit different industries, register now for the London Blockchain Conference happening on May 31 to June 2 at the Queen Elizabeth II Centre.