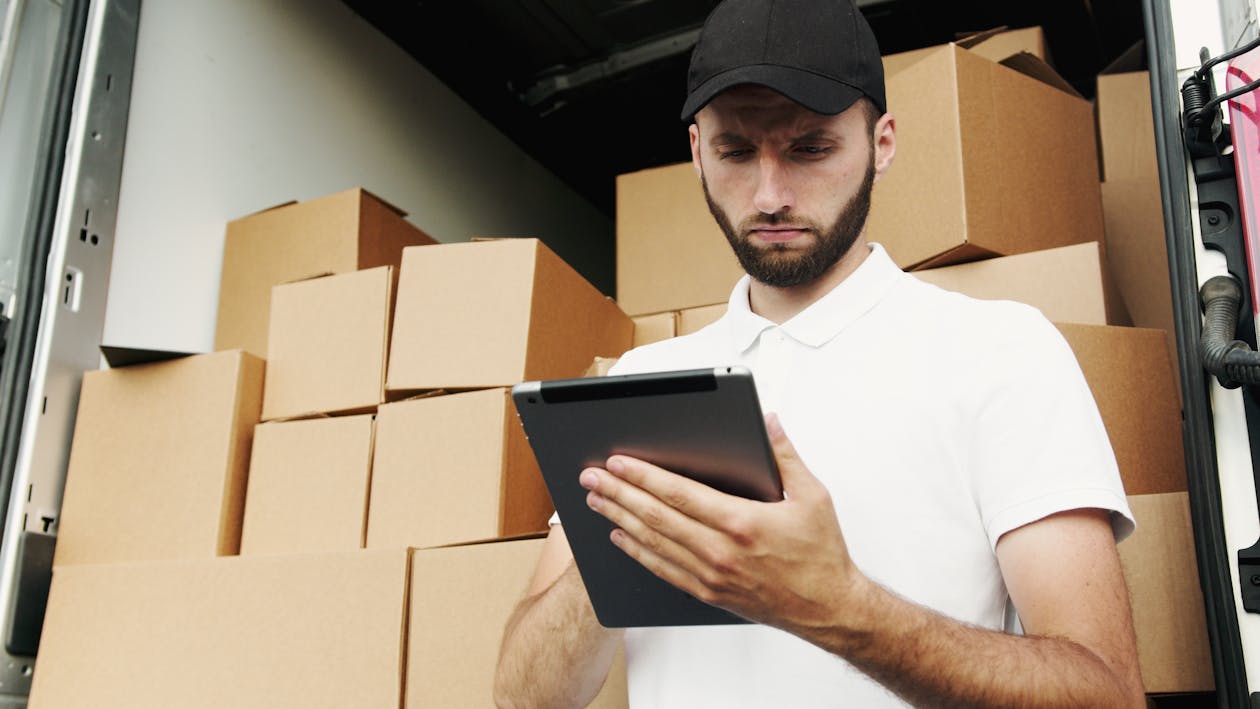 Community services is one of the biggest and fastest-growing industries in Australia. It is an industry that encompasses a multitude of different job roles and careers. If you're looking for a new career or your very first one and you've been wondering what being a community service worker involves, then read on to discover more about community service work.
What Is Community Service Work Exactly?
In a nutshell, the majority of community service roles involve helping other people and making a difference in their lives in a positive way. While some people volunteer their time to devote to certain community service roles, most of the positions in this field are paid positions and many can be quite lucrative.
As a community service worker, you could be helping people who are suffering from poverty, discrimination, abuse, hardship, social issues, assisting people living with a disability, domestic violence, health issues, and many more problems and issues that affect so many individuals and families within the community.
If you enjoy helping others, then you're probably going to find a career in community service work very rewarding on a personal level.
Some Examples Of Job Roles In Community Service
As was mentioned in the introduction to this article, there are numerous different jobs and career paths if you decide to work in community services. In fact, this industry possibly has more variety and more diverse work positions than any other in the country.
While there are dozens upon dozens of different jobs in this field, we'll just very quickly list a few as examples:
Case manager

Counsellor

Family planner

Mental health care worker

Aged care

Child protection services

Disability support worker

Social worker

Housing officer

Crisis intervention worker

And so many more job roles…
As you can see from the list above, the roles are varied, and the list is just a snapshot of the type of work that's available when you choose a career path in community service work.
What It Takes To Become a Community Service Worker
How you get started when it comes to community service work will often depend on what type of job you wish to pursue and any previous training or experience you may have. One asset you will need to possess if you want to enter this industry is patience, as you'll often be dealing with people facing problems. Being empathetic and understanding are two more traits that will make you an ideal fit for a community service career, as well as a genuine love for people.
If you have no previous experience or qualifications but you want to pursue a community service role, then the best way to get started is with some entry-level training, such as Cert 3 Community Services.
CHC32015 Certificate III in Community Services is a nationally recognised qualification that will give you a foot in the door when it comes to community service work. The course can be completed in as little as 12 months on a full-time basis. However, there is the option of completing the course part-time over 24 months if you are currently working or have less free time to devote to the course. The course is also very flexible and much of it can be completed online. To successfully graduate from this certificate course, participants must also complete 120 hours of workplace training, which is essentially on-the-job training with professional supervision.
The course is comprised of 5 core units and 7 elective units. While there are no official entry requirements to undertake the course, students do need to have excellent literacy and numeracy skills to be accepted.
If you plan to work with children or people who are vulnerable, such as the elderly or people living with a disability, then you'll also need to pass a police check.
The Wrap
Community services is a fantastic career path to take and offers numerous advantages. No two days will ever be the same and whatever job role you choose to do, you'll find it will be both rewarding financially and on a personal level as well.
If you've always desired to make a difference in the lives of others, then consider a career in community service work.